The world is sinking into garbage!
Our seas are choking on plastic. Marine animals and birds regularly die in the garbage, and people struggle with the side effects of the global flood of garbage every day.

According to the WWF, a current estimate of the global input of plastic waste into the oceans is between 4.8 and 12.7 million tons per year. That is equivalent to one truckload per minute. Only a small part of the plastic waste floats on the surface, the rest is transported to deeper waters or to the seabed and is almost impossible to retrieve. According to estimates, around 80 million tons have currently accumulated there.

Would you like to know more? At WWF you will find a lot more (shocking) information about plastic in our environment.
More on this
"Normal" cotton vs. organic cotton
According to the WWF, around 50% of all textiles worldwide are made of cotton. In Europe, this figure is only slightly lower. Conventional cotton is often genetically modified to be more resistant to certain pests, pesticides and weather conditions. This affects around 80% of the cotton grown worldwide.

Due to the sheer amount of cotton produced and processed worldwide, the use of organic cotton already has an enormous effect. When growing organic cotton, only traditional seeds are used, genetic engineering is prohibited. The farmers only use natural methods for fertilization and plant protection instead of chemical-synthetic agents, thus protecting the soil and water, biodiversity and the health of the workers. And finally, organic cotton is also gentler on the skin.

Organic cotton, not perfect, but way better!
Our clothes? Certified by the best!
No greenwashing and more than lip service. Independently verified. Convince yourself!
Peta - Approved Vegan

With an increasing awareness of environmental protection and animal suffering, PETA is noticing the increased demand for vegan and animal-friendly fashion. Finding these is often not that easy, however, since there was no labeling for such fashion items for a long time. For this reason, PETA introduced the PETA-Approved Vegan label, which allows consumers to recognize vegan fashion at a glance without animal cruelty. The organization wants to make animal-friendly shopping easier.

More on this

Fair Wear Foundation

The Fair Wear Foundation (FWF) is a non-profit organization that, together with its member companies and other partners such as trade unions, NGOs, factories, business associations and governments, pursues a clear goal: improving working conditions in the clothing industry.

More on this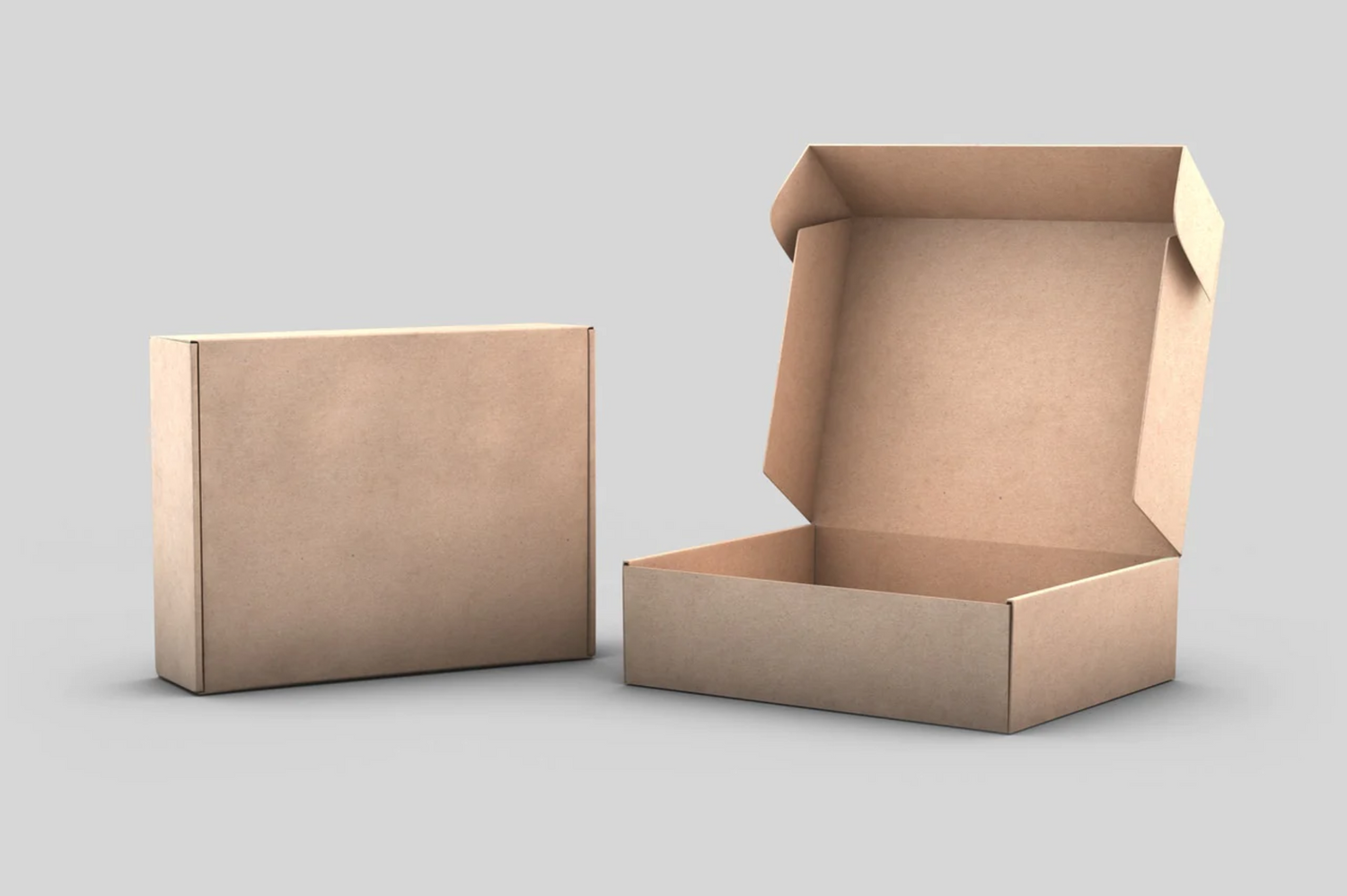 Oh yes!
Of course, we also ship free of any plastic or unnecessary packaging materials. We are constantly trying to optimize the process and implement the most sustainable shipping options.